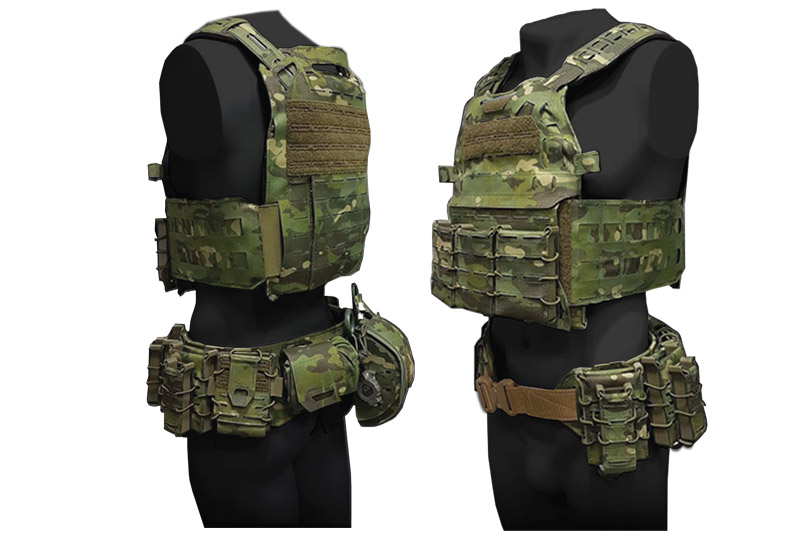 TECHNICAL DETAILS
‣ MOLLE – compatible
‣ Uniform camouflage on all surface
‣ Zip-on back panels
‣ 3 different closure system
‣ ROC-buckle, QR and Velcro)
‣ Comms and wiring channels
‣ Accepts SAPI-type hard ballistic inserts
‣ Standard sizes – From S to XL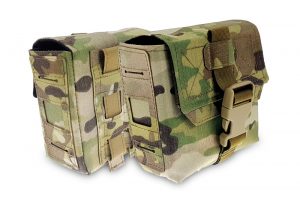 MAGAZINE BOX POUCHES
MOLLE compatible
Velcro and buckle secured
Made purely from Cordura
Large pouch lined inside with
Velcro®
Can be used for a large number
of rifle clips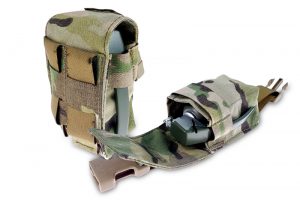 GRENADE POUCHES
Flash-bang, fragmentation grenade and smoke pouches available. MOLLE compatible and made purely from Cordura. Buckle-secered flap, additional loop to secure grenade spoon during transport. Can be used to hold cylindrical objects.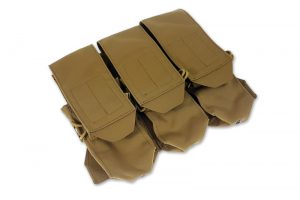 MAGAZINE POUCHES
MOLLE compatible WITH Short or long version available. Mesh-lined bottom to prevent dirt and sand accumulation Wire-stiffened rim that keeps a circular shape. Velcro closer to prevent magazine lose. Uniformaly colored and camouflaged.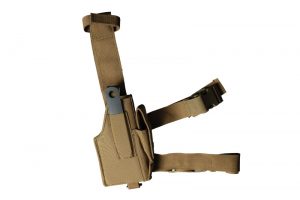 PISTOL HOLDER
ATS PH 01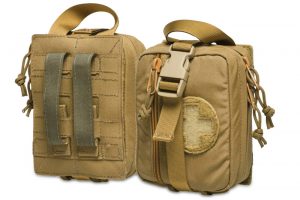 FIRST-AID KIT BACKPACK
MOLLE compatible in 2 different types (Velcro rip-off version or onehand opening, highly modular internal tray version).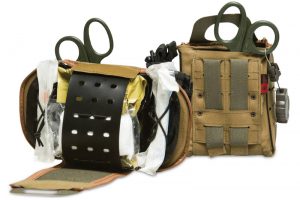 FIRST-AID BACKPACK (OPENED)
Glove compartment and external tourniquet attachment, uniformaly colored and camouflaged.